Illinois Basketball Website
Illinois basketball site
Illini Jerseys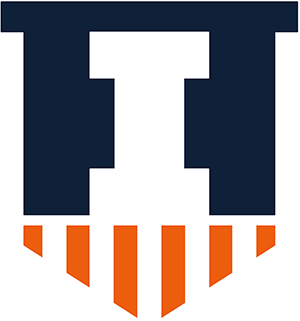 Your Fighting Illini are 8-5 in the new campaign.
News and Updates
Game News
Illinois takes a big loss to NM State in Chicago. This was a bad loss, and this should have been a win. We started on an 8-2 run, which they came back with a 22-2 run. We played terribly in the 1st half. Underwood came back out without a tie in the second, and Illinois came right back into the game at the start of the second half. But, they play the same inbounds play as always, which gets taken away. Lucas tries to stop the layup, but it ends up as an and 1 for NM State. Frazier gets fouled, and misses BOTH free throws. We get the last shot down 3, and Frazier misses the shot for the fat L. Next up, Mizzouri in St. Louis on Saturday.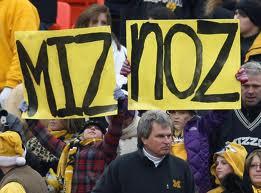 Player News
If I was Brad Underwood, I would explain to the team that the seasons not over. OK State went 0-6 in the Big 12 with Underwood last year, but they got to the tourniment. Their season is not over, but they need to get a streak going. Next up is Miznoz, and we need a dub. If we do that, hopefuly we can get a streak going into the big 10 season. As long as we preform well in the big 10, we can get into the tourniment.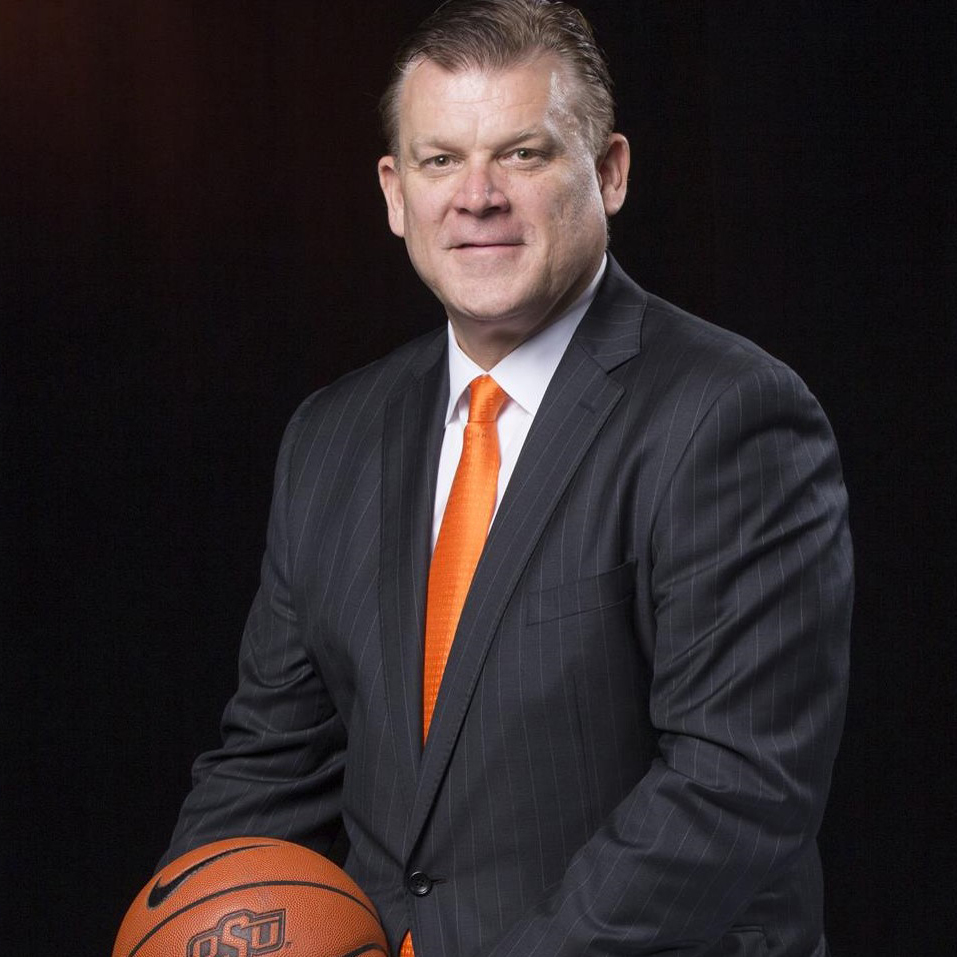 Upcoming Non Conference Games
Illinois vs Missouri 12/23 7pm
Illinois vs Grand Canyon 12/30 3pm
Upcoming January Conference Games
Illinois @ Minnestota 1/3 8pm
Illinois @ Michigan 1/6 11am
Illinois vs Iowa 1/11 7pm
Illinois @ Nebraska 1/15 8pm
Illinois @ Wisconsin 1/19 8pm
Illinois vs Michigan State 1/22 8pm
Illinois vs Indiana 1/24 8pm
Illinois vs Rutgers 1/30 6pm
-------------------------------------------------------------------------------------------------------------------------------------------------------------------------------------------
Big 10 Standings:
1. Ohio State 7-3 (2-0)
1. Michigan State 8-1 (2-0)
1. Purdue 8-2 (2-0)
4. Penn State 7-3 (1-1)
4. Indiana 5-4 (1-1)
4. Wisconsin 4-7 (1-1)
4. Nebraska 7-3 (1-1)
4. Minnesota 8-3 (1-1)
4. Northwestern 5-4 (1-1)
4. Maryland 7-3 (1-1)
4. Michigan 7-3 (1-1)
12. Illinois 7-4 (0-2)
12. Rutgers 7-3 (0-2)
12. Iowa 4-6 (0-2)